Margaret Pollock Sherwood '1886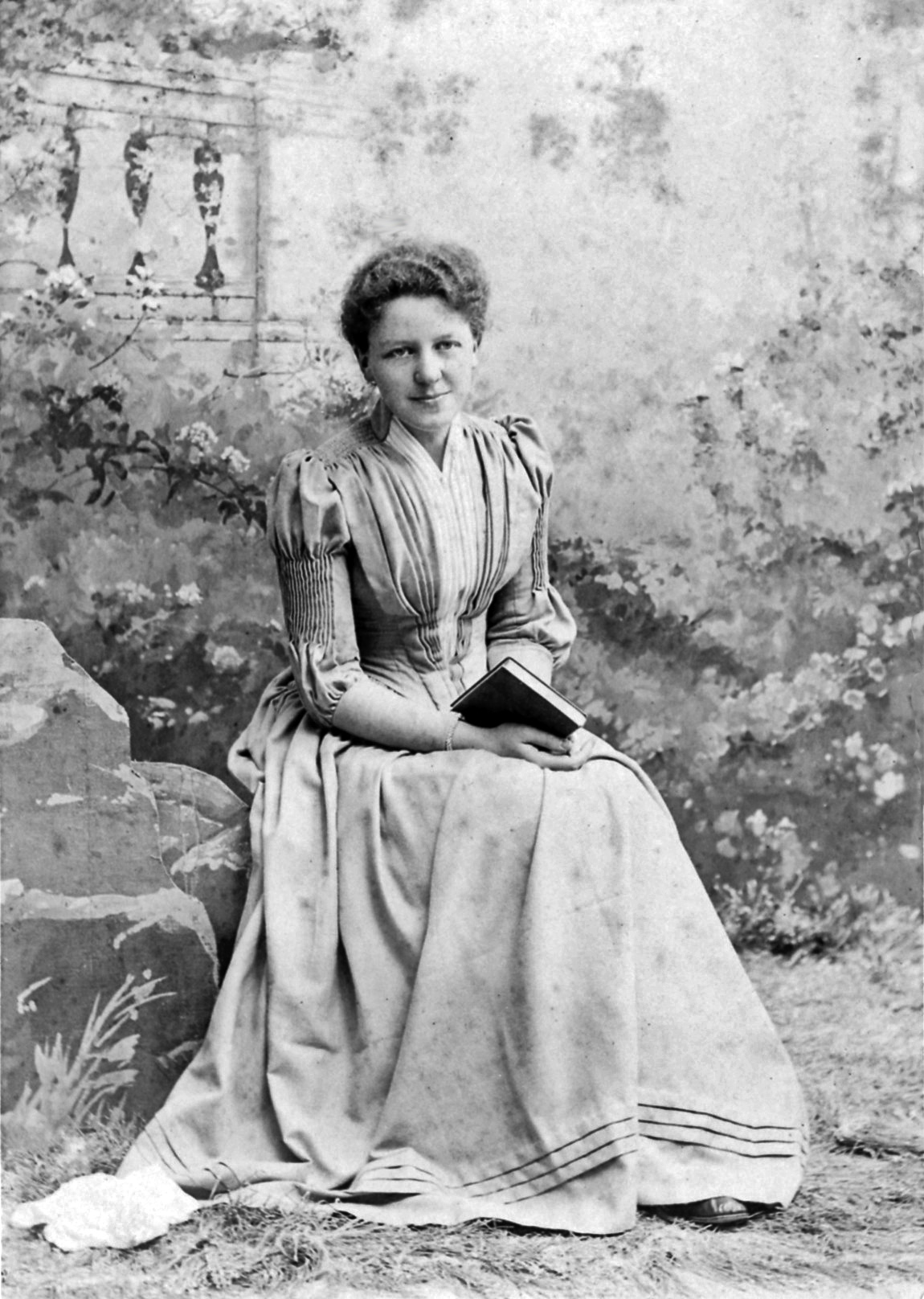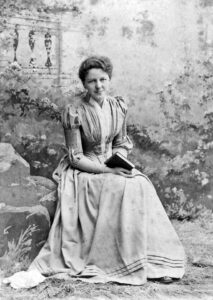 Born on November 1, 1864, in Ballston, New York, Margaret Pollock Sherwood, Vassar Class of 1886, was the author of many novels, short stories, collections of poetry and essays. As did her first, An Experiment in Altruism(1895), some of her novels appeared under the nom de plume Elizabeth Hastings. Miss Sherwood taught in the English department of Wellesley College from 1889 until her retirement in 1931. She received her PhD from Yale in 1898 and was a frequent contributor of poetry and criticism to Scribners's Magazine, Atlantic Monthly, and, in later years, Smart Set, was awarded the Doctor of Letters degree from New York University on June 9, 1920. Her Undercurrents of Influence in English Romantic Poetry appeared from Harvard University Press in 1934.
Margaret Sherwood spoke on "Iago's Opinion of Himself" at her Commencement in 1886, and from time to time Dr. Sherwood returned to speak at Vassar. She spoke on "Vox Alumnae" at a gathering of graduates in 1905 and, in Strong House in 1906, on the "Ideal College for Women." Margaret Sherwood's last novel, Pilgrim Feet, appeared in 1949. She died in Wellesley, Massachusetts, on September 24, 1955. In her will she left $100,000 to Vassar College and $140,000 to the Hindman Settlement School in Kentucky. At her request, the gift to Vassar established The Margaret Pollock Sherwood 1886 Fund for the college library. Designed by her former Wellesley colleague—and, perhaps, student—Martha Hale Shackford, Wellesley Class of 1896, the Margaret Sherwood Memorial Window was dedicated in Wellesley's Houghton Memorial Chapel in 1958.
---
SOURCES
"Dedication," The Boston Daily Globe, June 14, 1958
Wellesley College Archives, Library Technology Services
Vassar Newspaper Archives
---